Fly Your Dream And Enjoy Your Day ! Happy Children's Day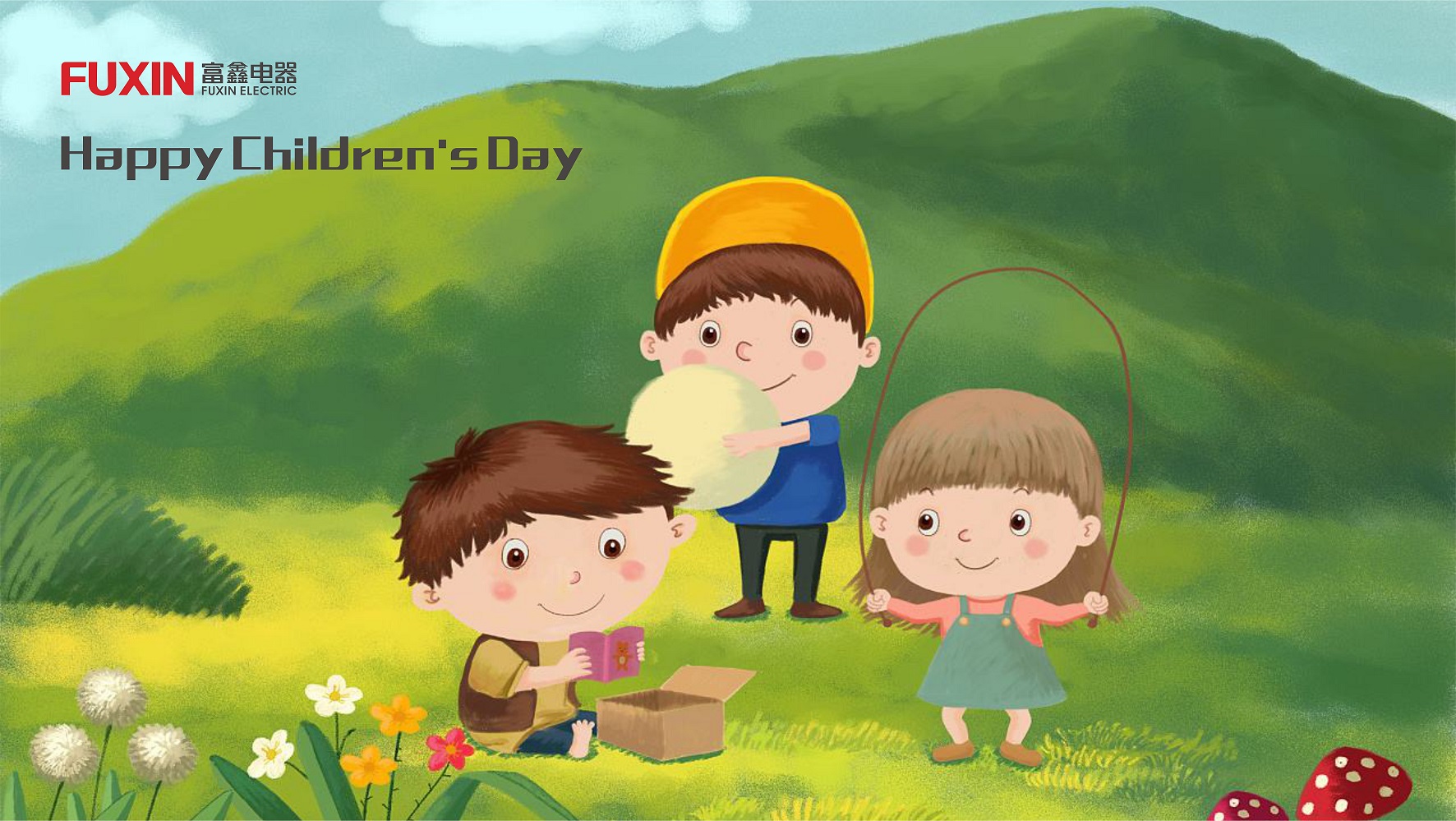 There's a place in your heart
And I know that it is love
And this place it could be brighter than tomorrow
And if you really try
You'll find there's no need to cry
In this place there's no hurt or sorrow
There are ways to get there
If you care enough for the living
Make a little space
Make a better place
...
The generations and say we wanna make it a better place for our children and our children's children,so that they ,they,they,they know it's a better world for them.And think they can make it a better place.
As the CSR of our company , we always care about the new generation .
Fuxin Electrical wish everyone a wondeful Children's Day .