Pascal, general manager of Ningbo CELEC Electronics Co., Ltd. and his team came to our company for business meeting
The flowers and birds are singing in spring, and everything is reviving and showing a new face. At the end of the first month, Pascal, the general manager of CELEC, led a team to visit our company to strengthen the cooperation relationship between CELEC and our company Fuxin and further expand the business cooperation field between both sides.
Under the organization of our director Mr. Zhang, the meeting between Pascal, the general manager of CELEC, and his assistant Ms. Zeng and the relevant departments of our company was a complete success. During the meeting, Pascal and his team had an in-depth exchange and discussion on the specific details of future cooperation projects, technical difficulties and marketing strategies in order to better understand and meet the needs of both parties.
Various ways of collaboration were discussed to strengthen the relationship, such as joint research projects, knowledge sharing and market expansion. The meeting also focused on the potential and direction of future cooperation to identify areas and projects that should be prioritised in the partnership. Issues that need to be addressed, such as challenges in intellectual property, resource allocation, communication and cultural differences, were also clarified.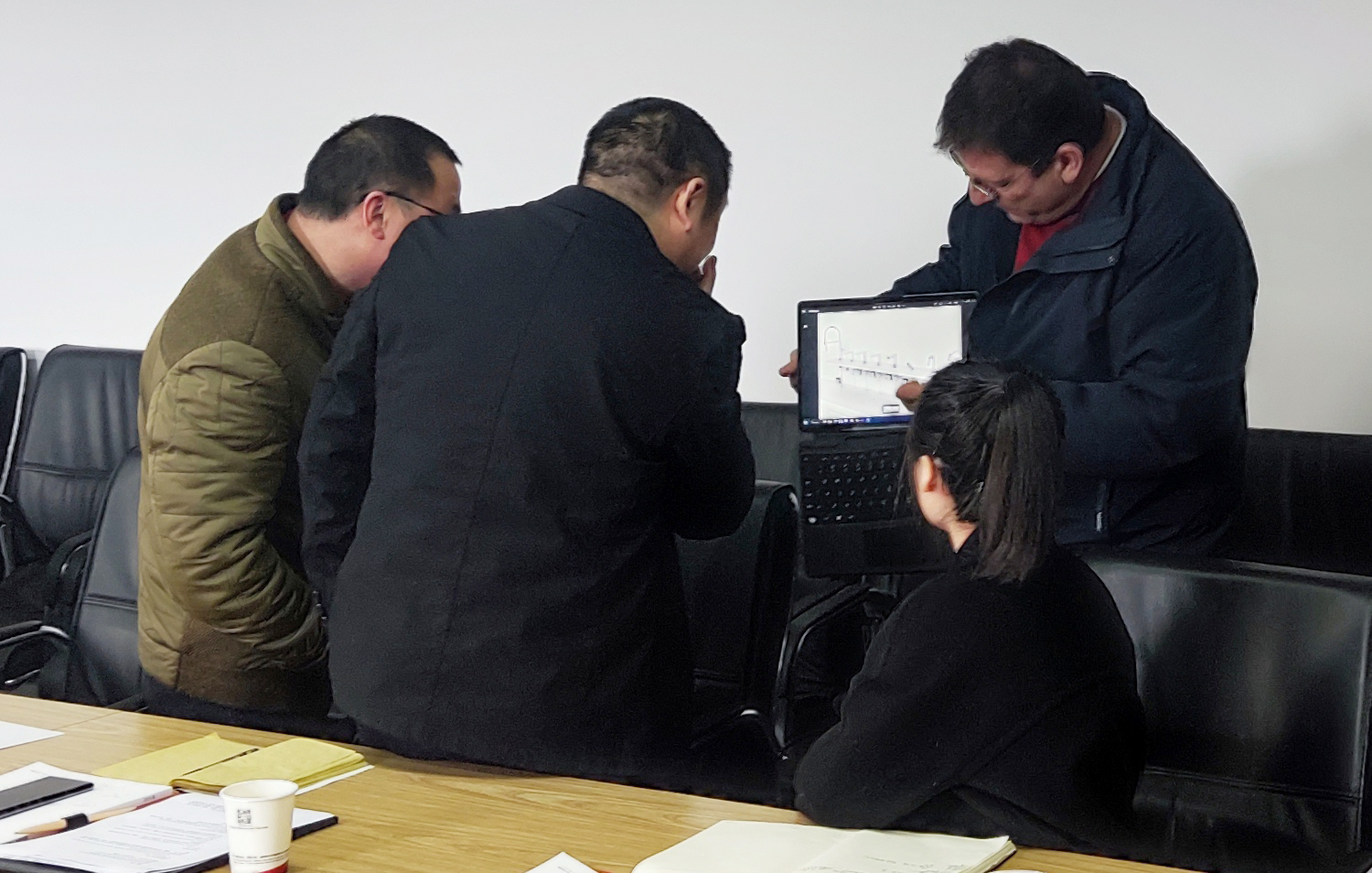 The visit strengthened the communication between the two parties, which led to a deeper understanding of each other's needs and interests and laid a solid foundation for future cooperation, driving both parties to achieve more results in the area of business cooperation.
We sincerely invite CELEC to visit us again in March and work together to promote the common development of both companies.